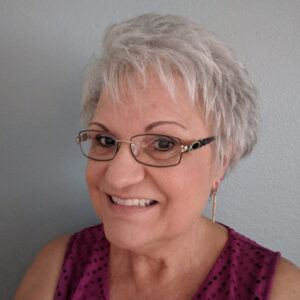 Did you know that if you have a question or suggestion for any of the departments listed on the District website you can simply click on the Quick Link shown below, then fill out the form that pops up, hit "submit", and you will receive a reply?

Recently, a query appeared on my Nextdoor forum regarding an incident that happened at one of our local pools.  Evidently, a grandchild was told she was not allowed to keep her plastic water bottle on the edge of the pool while she was swimming.  The reason given?  If the bottle fell into the pool, they would have to empty the pool because it would be contaminated!  That did not sound right to me, so I sent an inquiry to the recreation department via the Quick Link button, above, on the home page of www.districtgov.org.  I received an immediate response that my inquiry was received, with a case number, and a short time later received the following answer:  All patrons that use the swimming pools are allowed to have unbreakable water bottles on the edge of the pool.  Please let me know the pool where this occurred so that we may address staff appropriately.  Thank you, have a good day!
Many of the questions we receive for our quarterly Town Hall meetings can actually be answered quickly using this method.  So, if you have questions, there is a multitude of categories to choose from to address questions regarding facilities, roads, sewers, water pressure, deed violations, recreation, sanitation, and more.
With the holidays approaching, I, for one, am thankful for the beauty and sense of pride that surrounds us here.  We speak often of "Living the Dream" and we at The VHA hope you take a moment to consider becoming part of our volunteer and leadership teams that work together "Keeping the Dream Alive".  We were recently reminded that leadership needs do not end in retirement. Giving The Villages a few hours a month of your time so we can benefit from your expertise and years of experience is a great investment in the future of our community.
On behalf of our great North Area,
Jan Palmer,
Editor