Podcast #2- What is The VHA (Villages Homeowners Advocates)
by Peter Russell, Executive VP – The VHA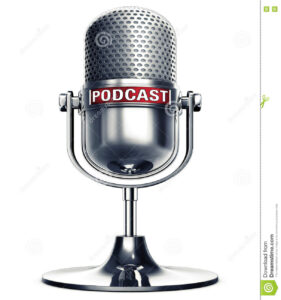 https://www.buzzsprout.com/770597/11087283-daily-sun-special-the-villages-homeowners-advocates.mp3?download=true
How to Navigate Round Abouts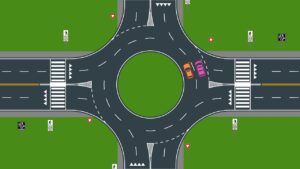 When driving in The Villages, it is essential that you know the proper lane usage of round abouts.  For your safety and those around you, please click on the link below for a printable version on How to Naviagate Round Abouts:
http://www.thevha.net/wp-content/uploads/2022/08/Roundabout-Navigation.pdf
News from The Voice
Town Hall
July 2022 Town Hall Report
VHA Town Hall Meeting July 2022 The VHA wants to thank the following people for providing answers to questions from VHA members and Villages residents...
August 3, 2022
District News
Good Golf Guidance
Here in The Villages, a big part of the active lifestyle is golf.  There are so many golfing experiences available here between the 13 Championship...
August 3, 2022
Are you tired of paying "too much" for cable television service?
The VHA, in conjunction with The Villages Cord Cutters Club, will present a workshop to explain from A to Z the process and information you will need to effectively reduce your current Cable Services bill.
More
Every month the VHA presents this popular clinic for the benefit of all Villagers; full-time residents, snowbirds, and even guests, to make our golf cart community safer and educate cart drivers of all ages. 
More