Podcast – What is The VHA (Villages Homeowners Advocates)
by Peter Russell, Executive VP – The VHA
https://www.buzzsprout.com/770597/10810391-daily-sun-special-the-villag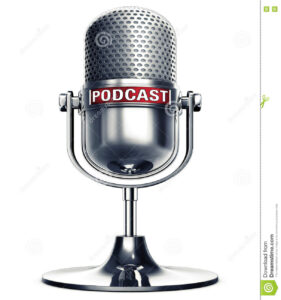 es-homeowners-advocates.mp3?download=true
Are you tired of paying "too much" for cable television service?
The VHA, in conjunction with The Villages Cord Cutters Club, will present a workshop to explain from A to Z the process and information you will need to effectively reduce your current Cable Services bill.
More
Every month the VHA presents this popular clinic for the benefit of all Villagers; full-time residents, snowbirds, and even guests, to make our golf cart community safer and educate cart drivers of all ages. 
More