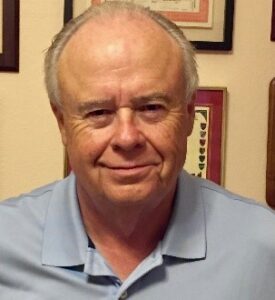 March is a great month – it means that VHA Bingo starts back up.  This month it will be held March 24 at the Rohan Regional Recreation Center.  Doors open at 6:00 p.m., games start at 6:30 p.m.  The cost is $10 per person and that includes 2 game boards plus VHA members get a third board free.  As always, we pay cash prizes for each winner – no split pots, every bingo gets paid the same.  We cannot supply food and beverage, but you are free to bring your own and some people have been very creative.  Candy selections, charcuterie boards, and nice wine selections have been impressive.   
Notice I said that VHA members get an extra bingo board for free.  Okay, it's a little thing, but there are a lot of other perks to being a member of The VHA.  Our regular presentations have started up again, most of which are for members only. They address local and district government, the various departments here in The Villages, and also ways to get the most out of living here. The easiest way to join so you can take advantage of these programs, is via our website, www.thevha.net.  Just click on the "Join" tab at the very top, or the pull down for Members/Benefits of Membership, and it will direct you to a link to join.  While membership has its benefits, one thing The VHA does not throw at you is politics. 
I mentioned the seminars we sponsor that help answer questions about living here.  A great source for the answer to most questions is the district website at www.districtgov.org.  You should cruise the site to see what it can do for you. As soon as the site comes up there is an action box on the left with Quick links that take you to the most sought-after topics. 
I would like to welcome Ken Blocker into his new position as the District Manager.  Ken has been the deputy manager for a while now and will do well as the boss.  In the same vein, I would like to wish a happy retirement to Rich Baier who did a great job as the District Manager.   
Mike Dollard, Vice President
mjdollard@hotmail.com
585-315-8338