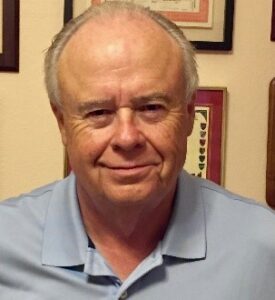 Starting next month I am going to be The VHA Treasurer so my regular column here may disappear or at least become on a less-than-regular basis. 
I don't care if it gets hot, I'm from Western New York and have vivid memories of a lifetime of cold weather, so I'll take Florida any day.   
Did you move here from another state?  Have two or more cell phones on your bill? When you change the billing address for the primary one there is a good chance the other one is still taxed at your old address.  Go on line and check; no use paying taxes where you no longer live.  Verizon is notorious for this. 
It is getting to be voting season, I can tell by the mailbox.  I am thankful to live in a country where I do get a chance to vote so the campaigning part is something I will live with.  One thing that some are pushing is to change the local law so that we only vote for county commissioners in our own area/district. 
Sumter county is not that big (only part of The Villages is in Sumter, the rest is in Lake and Marion counties) so I reject the idea that I can only vote for one small area.  If you can raise my taxes and spend my money you had better believe that I want to vote for the person that has that power. 
I have a simple solution for those that think this is a good idea – you can just vote for the candidate in your area and skip all the other positions to vote for.  The rest of us can then vote in all of the races.  That way there is no cost to make changes and everyone votes as they see fit.  It is a win-win. 
OK, I'm being sarcastic, and honest, but the idea that we take a small county and cut it up into even smaller voting blocs is really, really stupid.  
 Mike Dollard, Vice President
mjdollard@hotmail.com
585-315-8338