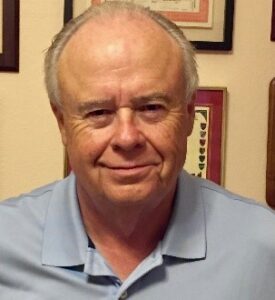 As I am writing this, we just had another successful bingo night, the last one for the 2021 calendar year.  We are working on the 2022 schedule but we cannot release any details until we get confirmation from Park & Rec on the dates and times we have allocated.  A job that I am glad that I don't have: scheduling rooms and events at recreation centers, that is a tough job.
We are back to scheduling events with speakers of interest for Villagers.  The New Resident Nights are back up and running – usually at Colony but occasionally at La Hacienda. You do not have to be a member to attend, but we do appreciate it.  
Have questions or topics you would like addressed? Feel free to send me an email. 
MEMBERSHIP IS A GOOD DEAL.  And cheap.  For just $25 you get a 2-year membership for your entire household.  For $100 you get a lifetime membership for your household, and we know that in The Villages "lifetime" can be a long time.  And it is EASY – go to www.thevha.net.  
Thanksgiving.  Christmas.  The time for giving and sharing.  Remember, Operation Shoebox prepares gift packages for service members.  They do great work.  It takes money.  Lots.  They don't get a break on shipping. Please – write a check payable to Operation Shoebox, and send it to: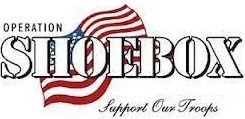 Camille Gieck
17481 SE 76th Flintlock Terrace
The Villages, FL 32162

By the way – interested in getting involved in The VHA?  Want to start small?  I could use people to check the drop boxes at their mail stations.  All you have to do is check one more mailbox at least weekly when you get your own mail. 
Mike Dollard, Vice President
mjdollard@hotmail.com
585-315-8338