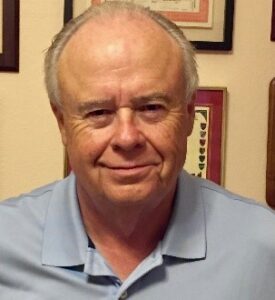 I still read the New York Post, but now I do it on line.  Old habits.  So, they did a story about New Jersey legalizing marijuana and posted a picture of people lined up at the counter for the first day of sales of legal weed.  You would have thought it was a bar hut at one of the squares – it was all white-haired seniors just like us.  Oh, thank God the sixties are still alive.
Deed restrictions don't allow (fill in the blank).   I see this a lot on the various blogs around here.  There are two rule sets here.  And most people seem oblivious to the second set of rules until they get tripped up.
The first set of rules deals with deed restrictions, and they are a lot simpler than you might think; you can't add on to your house without permission, you can't have a yard filled with junk cars, you have to cut the grass, and so forth. There is nothing there that is really punishing.  You can find your restrictions (your lot and unit number are on your Villages ID) at:
https://www.districtgov.org/departments/community-standards/download.aspx
If you don't want to type in the whole link above, just go to www.districtgov.org, click on Departments, then Community Standards, and then click on Download Your Declaration of Restrictions.  In fact, go to the District website and just cruise around.  It is a very valuable website.
The second set of rules concerns things that are specific to your CDD.  This one is harder to find.  Again, go to www.districtgov.org, (Yes, I love that site) pick the header Departments, select Community Standards, then click on District Adopted Rules. This is where the regulations are that seem to trip up people the most.  Painting your house is probably the number one sticking point.  Let's put it this way, the rules on painting "differ" CDD to CDD. This is a page that all should be familiar with.
Going back to deed restrictions for a moment.  There has been much debate over making anonymous complaints.  My 2 cents:  My deed restrictions say that property owners have the right to file complaints (section 5).  Owners are defined in the restrictions (section 1).  So, if it is an anonymous complaint, how do you know it was made by a property owner?  The deed restriction is the legal document that we all signed on to and this is a point I have a hard time with.
Mike Dollard, Vice President
mjdollard@hotmail.com
585-315-8338