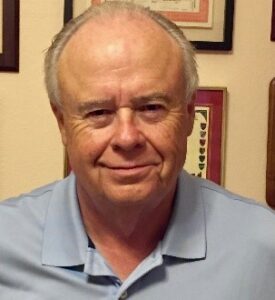 Have you ever taken a class or participated in a resident lifestyle activity (such as water aerobics, line dancing class or cardio drumming class to name a few) at any of the recreation centers? Did you know that the teachers are unpaid volunteers? And yet there are some participants that complain about them. If you are in a class/activity that takes place in a pool, there is not much the leader can do if it is a hot/chilly day out. I am not making this up, people do complain about these things, along with room temperatures, sound levels, the day of the week the class is held. Must wonder what they did in a prior life before moving to The Villages. 
On a related topic – in the Enrichment Academy classes (TEA), those people are paid. 
I will take a shot at deed restrictions and complaints. Probably regret this one but this topic hits the blogs on a regular basis so maybe I should take a crack at it. The most recent blogs had to do with CDD 5 not allowing anonymous complaints. To be honest, I agree with them on that but that does not mean the person with a deed violation will ever know who said what. The complaints are filed with the Community Standards office, and they take the person's name. I am not sure how CDD 5 is handling it but the name of the person filing the complaint may very well stay within the CS office. To go a step further, what caught my interest was a respondent said that the CDD sends out bad boy letters to residents. Nope. The CDD board only gets involved if Community Standards cannot get a resolution.  
You may have seen a story about a house fire here and the case ended up in front of the CDD 9 board. These people lost everything – cars, clothes, furniture. They want to rebuild but are facing an uphill struggle – insurance, getting a contractor and all that it takes to get a house built. How did they end up in front of the board? – it was a complaint. The board did give them an additional 6 months to complete the rebuild process. 
The proposed separate fire district was voted down, a criticism was that the new fire board, that you would elect, could raise taxes all the way up to the 1 mil cap. They were going to start at 1/10 mil.  Now it is up to the county board to set rates. How high can they tax? As much as they want, they have no cap. The Vote No people didn't tell you that did they?
mjdollard@hotmail.com
585-315-8338