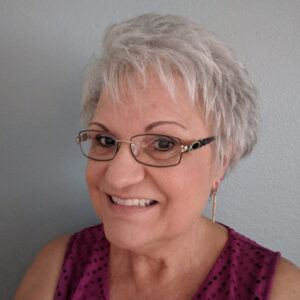 The North Area is where we usually head if we are going out for an evening of fun or shopping.  The main attraction for us, besides several of our favorite restaurants at the Square and along 441, is the bowling alleys.  Nowhere else in The Villages are there opportunities for us to bowl, and it is our favorite physical activity.  Despite the pandemic, it seems bowlers are a hardy bunch, because leagues are still up and running, and we have returned to fist bumping and high fives.  There are a variety of leagues for all levels of skill; from sanctioned leagues where bowling over 200 is a regular occurrence, to "Bad Bowlers" leagues where they use nine-pin no-tap for strikes.  Open bowling specials, including features such as pizza, hotdogs, and rent-by-the-hour alleys, make it an inexpensive and fun way to spend time with the grandkids, too.  
We are looking forward to the opening of the movie theaters, and especially the Rialto at Spanish Springs.  We were able to see the new Liam Neeson movie, "Marksman" last week, because the AMAC theater in Leesburg at the mall is open.  And believe me, social distancing was not a problem.  We were with four other people in the whole theater, but it sure was nice to be able to go out for a movie. 
 NEW RESIDENT TIP:  When we first moved here, we appreciated The VHA's New Resident Night and Golf Cart Safety Clinic.  But we still had a lot to learn and many questions that needed answers.  So we were happy when we discovered this great website for all things "Villages"; Talk of The Villages.  It has info about The Villages in general, demographics, what to consider when relocating, forums for polite discussions, Classifieds, all you need to know about golf,  ratings for businesses and contractors, up-to-date Entertainment Schedules, and much more.   It is a good resource, and goes beyond what the District website offers. BTW:  If you want to know more about the "Historic District" vs. the Spanish Springs area, there's a forum thread explaining that distinction, including some history and why some areas in the North Area are so desirable.  Have fun exploring!
Jan Palmer, Editor
The VHA Voice