South Area
News from the Far South Area (June)
South of SR44
June 7, 2021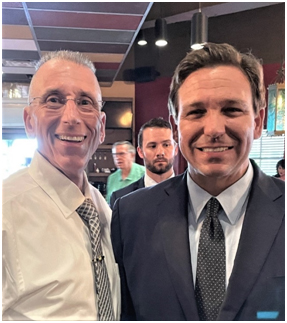 What an honor it was to attend the Town Hall meeting and then have lunch at City Fire in Brownwood with Governor Ron DeSantis last month. It's always nice to have a sitting Governor visit our little piece of heaven here in The Villages.
Under DeSantis' leadership, Florida added half a billion dollars for teacher raises, spent more than $600 million on the environment to preserve land and protect water, and he secured $9 billion to expand and improve roads.  Even the governor's biggest critics applaud his funding a $23 million increase for mental health services[1]. He is truly an amazing Governor and we should be proud and happy to have him.
Now some of you are asking yourselves, "What does this have to do with The VHA?" Great question, as many people don't believe that The VHA should be involved in politics or promoting one politician over another. I happen to disagree; politicians control our lives. They decide how much we pay in income taxes as well as fuel, property and a myriad of other taxes. They decide what our children are taught in schools and if biological boys will compete with and against girls in sports. They can close down our businesses, force us to wear masks and keep us from visiting our elderly parents in health care facilities.
So why shouldn't we get involved in politics to make certain that our voices are heard? Why wouldn't we want to promote politicians that have our best interests at heart? Since its inception, The VHA has been politically neutral. That was a decision made by its founders many years ago. I believe that it's time to change that; we need to pick a side.
[1] https://www.msn.com/en-us/money/other/gov-ron-desantis-touts-2020-accomplishments/ar-BB1cd7Ts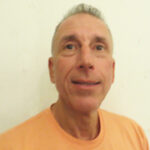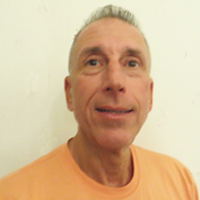 Andrew Bilardello
VHA VP Far South