Igniting Energy in Retirement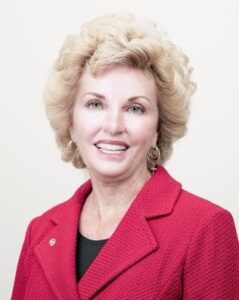 We are thrilled to announce a unique event that we believe will truly inspire and enlighten you. On Monday, June 5th at 7 pm, we have the pleasure of hosting Dan Kapellen, a renowned motivational speaker, and fellow resident of The Villages, at the Seabreeze Recreation Center.
Dan's presentation, "Igniting Energy in Retirement: The Secrets to an Exhilarating Life," promises to redefine our perspectives on retirement. With a compelling vision, Dan presents retirement as a golden opportunity, teeming with possibilities for rediscovering energy and embracing newfound passions.
This presentation is a part of our continued dedication at The VHA to empower our members with useful, timely, and impactful information. We encourage you to seize this opportunity to gain fresh insights and learn practical strategies for embracing your Golden Years with zest and vitality.
Everyone, including non-VHA members, is cordially invited.
Tweet Coleman,
Central Area Vice President