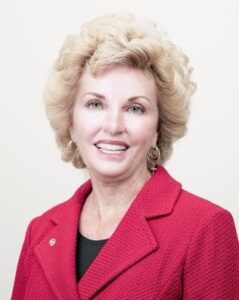 "Stay Hungry, Stay Foolish" originates from Steve Jobs' iconic commencement speech at Stanford University in 2005. In this context, "Stay Foolish" encourages maintaining a sense of curiosity, taking risks, embracing failure as a learning opportunity, and being open to new experiences. This mindset resonates with many of us in The Villages as it reflects our motivation for moving here and remaining in this vibrant community.
To me, "Stay Hungry, Stay Foolish" implies a continuous pursuit of knowledge and an eagerness to explore new paths. It calls for courage, pushing beyond limits, and always striving for improvement.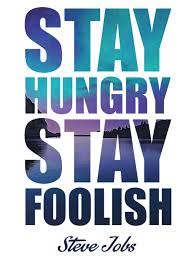 It reminds us that there is always something greater to achieve, keeping us motivated to embrace new hobbies, sports, or learning opportunities. It even encourages us to be lighthearted and have fun, even if it's dressing up our furry companions in matching outfits and joyfully strolling through the various squares in The Villages.
Moreover, this quote advises us not to be confined by others' beliefs or opinions, to avoid following the status quo, and to listen to our own inner voice. Most importantly, it urges us to have the courage to follow our hearts and intuition, allowing our passions and dreams to guide us towards fulfilling lives.
The VHA presents an exciting chance to foster curiosity through participation as a Neighborhood Representative. If you're interested in learning more about this program, feel free to email Dan Kapellen, the Assistant VP at vhadkap@gmail.com or me, at vhatweetcoleman@gmail.com.
Tweet Coleman,
Central Area Vice President
VHAtweetcoleman@gmail.com