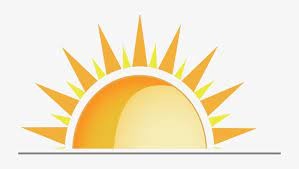 SHINE Offers Medicare Help
SHINE (Serving Health Insurance Needs of Elders) is increasing its counseling sites considerably during the Medicare Open Enrollment Period, October 15 – December 7 so that enrollees can be assisted with this once-a-year opportunity to make changes to their advantage or prescription drug programs.  Volunteers will also be available to assist clients with Medicare-related questions including Medicaid, Medicare, and Medigap plans, financial assistance, and scams.  The service is free and unbiased, and reservations are not taken.  Counselors will be at the following locations:
Lake Miona Recreation Center, 9:00 – 11:30 a.m.  every Tuesday through Dec 13, including Nov 22.

Eisenhower Recreation Center, 9:00 – 11:30 a.m. every Wednesday through Dec 7, except Nov 23.

Chula Vista Recreation Center, 3:00 – 5:30 p.m. every Friday through Dec 2, except Nov 25.

Lady Lake Library, 2:00 – 3:30 p.m. Wednesdays through Nov 30, except Nov 23.
"Understanding Medicare", a group presentation geared toward those turning 65, will be made from 1:00 – 3:00 p.m. at the Aviary Recreation Center Wednesdays, Nov 9 and Dec 14.
For more information, sign onto floridashine.org or call 800-963-5337.