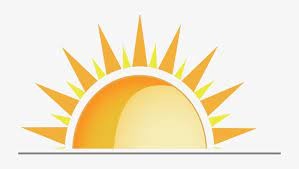 SHINE:  COUNSELING AVAILABLE THROUGH DECEMBER 7 MEDICARE ANNUAL ENROLLMENT DEADLINE
 SHINE (Serving Health Insurance Needs of Elders) will continue to offer additional counseling sessions to assist enrollees during this once-a-year opportunity to make changes to their advantage or prescription drug programs.   Volunteers will also be available to assist clients with Medicare-related questions including Medicaid, Medicare, and Medigap plans, financial assistance, and scams.  The service is free and unbiased, and reservations are not taken.
Counselors will be at the following locations to assist area residents for one-on-one counseling on the following days:
Tuesdays, 9:00-11:30 a.m.: Lake Miona Regional Recreation Center; Nov 2, 9, 30; Dec 7, 14 and Colony Cottage Regional Recreation Center;  Nov 16.
Wednesdays, 9:00-11:30 a.m.: Eisenhower Regional Recreation Center; Nov 3, 10, 17; Dec 1, 15.
Wednesdays, 2:00-3:30 p.m.: Lady Lake Library; Nov 3, 10, 17; Dec 1
Fridays, 3:00-5:30 p.m.: Chula Vista Recreation Center; Nov 5; Dec 3, 17.
"Understanding Medicare": This group presentation, geared toward those turning 65, will be held on Wednesdays, 1:00-3:00 p.m. at the Aviary Recreation Center on Nov 10; Dec 8
For more information – call 800-963-5337.