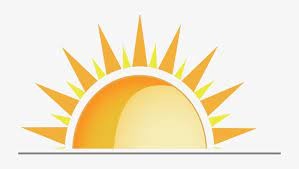 SHINE Offers Medicare Help
SHINE provides free, unbiased Medicare counseling services year-round, not just during the fall annual enrollment period.   January 1 – March 31, Medicare enrollees have the option of changing their advantage health plan, or going back to Original Medicare.  Also, during this period, if they missed signing up for part B, they can do so.
Counselors are scheduled at the following locations to assist area residents for one-on-one counseling on the indicated days:
Eisenhower Recreation Center, 9:00 – 11:30 a.m. 1st & 3rd Wednesdays.
Chula Vista Recreation Center, 3:00 – 5:30 p.m. 1st & 3rd Fridays.
Lake Miona Recreation Center, 9:00 – 11:30 a.m. – 2nd & 4th Tuesdays.
Lady Lake Library, 2:00 pm – 3:30 pm – 2nd & 4th Wednesdays.
Also, "Understanding Medicare", a group presentation geared toward those turning 65, will be made at 1:00 on the 2nd Wednesday of each month, at the Aviary Recreation Center.
For more information, call 800-963-5337.