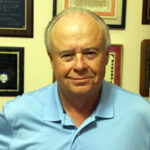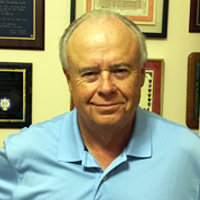 Have you seen the Chitty Chatty bridge at night? I would highly recommend going for a drive some evening, after dark to see for yourself what a beautiful job was done on that bridge and its lighting. It is awesome – the small floodlights on the I -beams create little V's all the way across.
I spend some time reading local blogs related to The Villages because sometimes there are interesting topics bantered about.  One that has been popular is about the growth south of SR 44.  Some posters mistakenly think The Villages developer began Fenney after saying he would stop building at SR 44.  How many of you are aware that The Villages did not start Fenney – it was begun by a different developer that went bankrupt?  One obvious difference can be seen in the initial layout; The Villages developer always wraps home sites around the golf courses, but the Red Fox and Grey Fox courses in Fenney are off to one side.
Are you looking for a quick and easy way to join The VHA, pay membership dues, sign up to volunteer, or are just curious in general about the organization?
 Click here to join us in "Keeping the Dream Alive."
(Editor's note:  Thank you to our photographer, Mark Palmer, who braved a horde of mosquitoes to get this great picture of the Chitty Chatty bridge at dusk for us.)
---
Check it Out:  History of The VHA.  It is very interesting and I would like to thank the past VHA president Fred Briggs for explaining how things came to be.  Some things just aren't as simple as we are led to believe, like how The VHA came into existence.