General Meeting with Sumter County Administrator
Bradley Arnold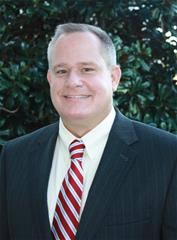 Wednesday, September 8
7:00 p.m.
Lake Miona Regional Recreation Center
The County Administrator carries out the policies and directives of the Board of County Commissioners and manages the annual operating budget.  He is responsible for the supervision of the operations of:
Administrative Services
Development Services
Economic Development
Emergency Management
Employee Services
Fire and EMS
Office of Management and Budget
Public Works
Purchasing
PLEASE JOIN US AS Mr. Arnold presents the PROPOSED Sumter county budget for 2022, planned projects, including road projects.  A question and answer time will follow.
Doors open at 6:30 p.m.  This is a VHA MEMBER-ONLY event.  A current VHA membership card must be presented, with an opportunity to join at the door.