Donate now to support the Heart and Vascular Program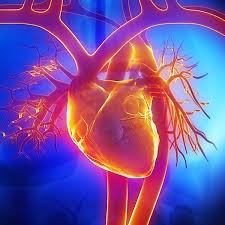 Heart disease remains the nation's leading cause of death for men and women. From prevention and wellness to laboratory testing, diagnostics, and the most comprehensive treatment available in the region, the heart and vascular program at The Villages Hospital will combine top-notch expertise, care, research and education. We need your help to continue to provide leading-edge cardiac care to The Villages community.  
To learn more and/or to make a donation, visit www.tvrhfoundation.org and select DONATE now.  Please designate your gift to the new heart and vascular program.